Our goal is to make things as convenient as possible for our residents. You can now easily make a payment by selecting the button below.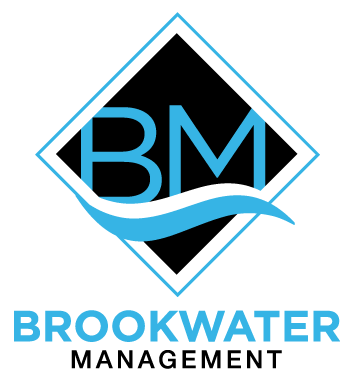 Frequently Asked Questions
How can I make a payment?
What is my community website?
What do my assessments cover?
You can make a payment by using the link above, or you can log into your community website.
You can always call our office directly, as we are more than happy to provide you with your community website.
Office: (816) 429-8186
Assessments are utilized for the maintenance of all common ground areas. This may include pools, playgrounds, walking trails, ponds or lakes, irrigation systems, and equipment repairs. Assessments also cover HOA insurance, administrative/management fees, and any additional services or events that your community may offer.